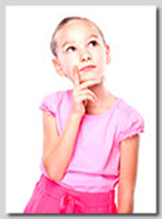 "Ya, it gets stuck on the thing in the back of my throat when the teacher calls on me."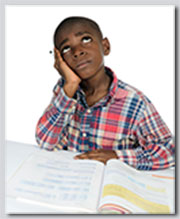 "My words are like fish and I can't catch the one I want."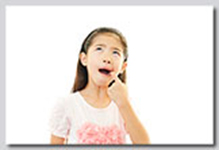 "It's like I got marbles in my mouth, I just can't always say those long words."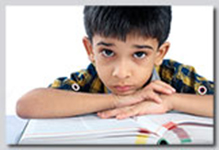 "Usually...no, it's useful...no, it's useless! I really knew the word was'useless' from the beginning. I looked at it and knew what it was, but my mouth read the other two words first. It is so frustrating."